– Many stories remain to be told –
[French] – Un Magazine
Des histoires dans des espaces, des espaces avec des histoires… imbriquées.
Partageons nos histoires et visions sur les villes et le monde !
Viens et suis nous dans cette exploration urbaine, en français et en anglais.
Narration, villes, art et culture.
[English] – A Magazine
Stories in spaces, spaces with stories… intertwined.
Let's share our stories and views on cities and the world !
Come and follow us in this urban exploration, in french and in english.
Storytelling, cities, art and culture.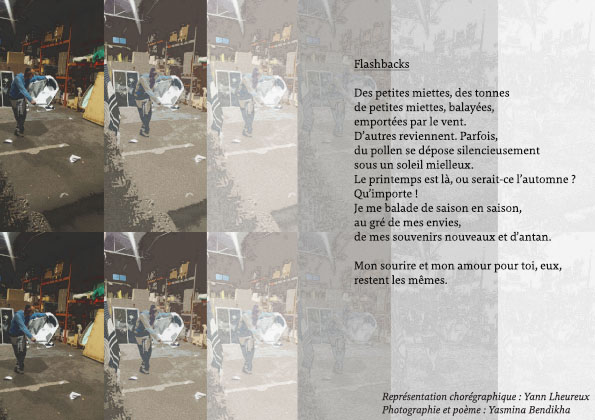 Commande la carte, envoyée par mail (en français ou en anglais)!
Les fonds seront reversés à l'association France Alzheimer.
Order the card now available (in french or in english)!
The funds will be redistributed to France Alzheimer association.
Sinon sans la carte / or just without getting the card :
N'hésitez pas à nous contacter pour toute question !
We invite you to contact us for any questions !
__________________________________

Subscribe to the newsletter!