O'Hara might be shining of jealousy
through your splendour and heresy,
You kept people aware about their flaws
As if everything was my fault, I would
rather scream my own demon side,
To give you a slide of what
I have endured. Do not expect me
to erase your regrets and mistakes
by your misery teeming on your bones
and faded oaths. All that's left are remnants
of your fake love, your fake kindness,
Your fake fake fake personalities.
Yours, freaking, fake YOU.
I would rather be a beggar on the streets
Than surrendering to your high expectations,
unsatisfied greed, duplicity and bad actions.
Do not dare to hope that I will comfort you in
your hypocrisy, capital creamy forgotten pledges…
Abandoning everyone in the city of corpses and brooms.
I am a Lover wandering in my groans as a ghost
who once loved, wasting life time in bitten lands,
with swords and roses, as suggested once, Lord Cryptbatten…
May our history be (re)-written.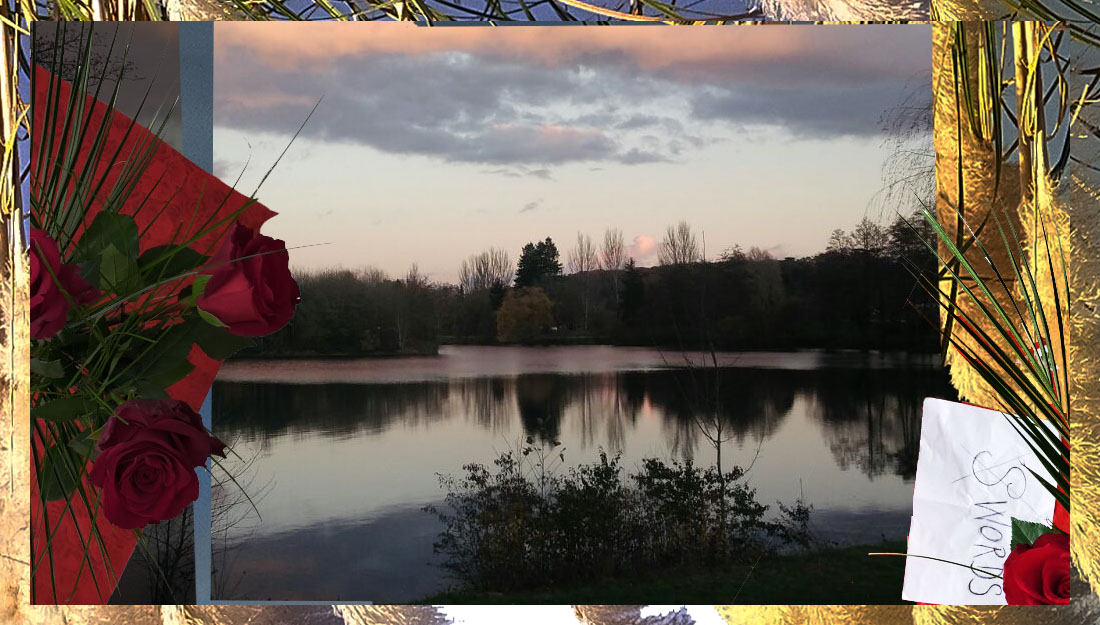 *Photograph taken in Tours – 2017 and poem written in December 2019 and collage by Yasmina B

______________________________________
Poème écrit en anglais, traduction :

A mon ennemi perdu
O'Hara serait brillante de jalousie
à travers ta splendeur et ton hérésie,
Tu tiens à rendre compte aux autres leurs défauts
Comme si tout était de ma faute, je préférerais
crier mon coté démoniaque,
Pour te donner un bout de
ce que j'ai pu enduré. Ne t'attends pas
à ce que j'efface tes regrets et erreurs
par ta misère grouillant sur tes os
et tes palissants serments. Tout ce qu'il reste sont les restes
de ton faux amour, fausse gentillesse,
Tes fausses fausses fausses personnalités.
Les tiennes, maudit, faux TOI.
Je préférerais être une mendiante dans les rues
Que de céder à tes hautes attentes,
insatisfaite cupidité, duplicité et mauvaises actions.
N'ose pas espérer à ce que je te réconforte dans
ton hypocrisie, capitales crémeuses promesses oubliées…
Abandonnant tout le monde dans cette ville de corps et de balais.
Je suis une amoureuse, errant dans mes gémissements comme un fantôme
qui a aimé une fois, gâchant ma vie dans des territoires mordus,
avec des épées et des roses, comme l'avait suggéré une fois, Lord Cryptbatten…
Que notre histoire s '-(e ré)-écrit.